The warmth of Qatari hospitality extends to a general sense of security among travellers. Low tolerance for crime, strict laws, respect for humanity and a welcoming attitude towards the guests is what attracts world travellers to Qatar and make them want to visit the destination on a repeat. Especially women, and solo travellers at that.
Doha has been ranked as the 'second safest city' in the world by Numbeo, the largest database of user-contributed data about cities and countries globally. Numbeo's Crime Index by City 2022 report covered 459 cities and placed Doha in second place with respect to low crime rate and safety.
Ease of travel is facilitated by a fuss-free and simple visa application process. Women can comfortably book a hotel or hire a car in the country as long as they have a valid international driving license or one issued by Qatar/GCC.
So, if you are a woman traveller and are planning to make a trip to this beautiful country, whether solo or with a group of friends, there is a lot that you can do. Qatar offers a wide array of activities that would suit people of different interests. Whether art, food, wellness or adventure, women travellers can get the best of the experience. We list a few for you: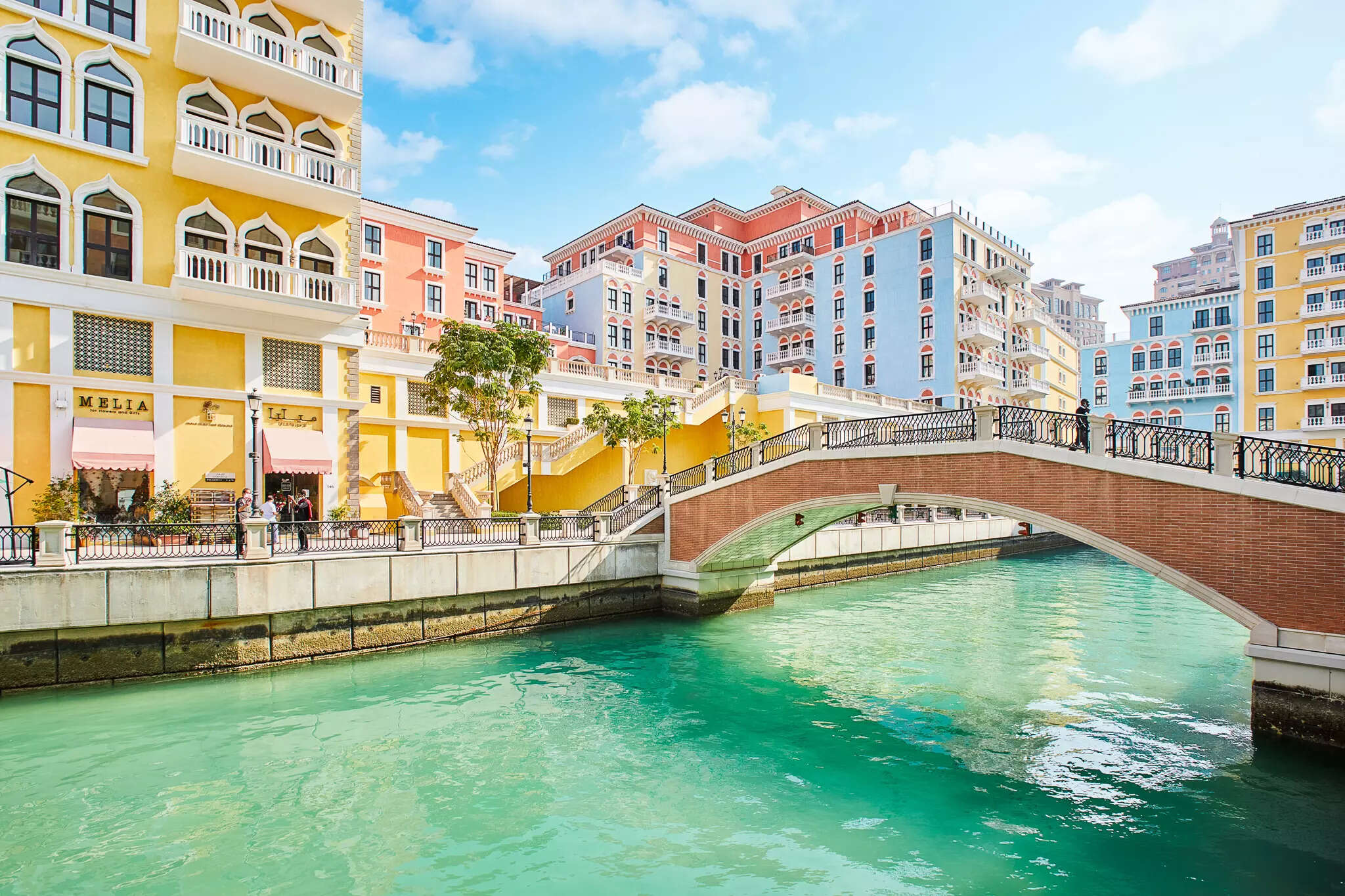 The Pearl-Qatar
This place is for the die-hard shoppers. Known as the Arabian Riviera, the man-made island boasts designer boutiques, luxurious hotels, fine dining restaurants, a posh marina and charming gardens.
While there, make a visit to the picturesque neighbourhood of Qanat Quartier. With vivid colourful structures, a town square, languid canals, Qanat Quartier is Qatar's very own little Venice, but with Arabic flavours.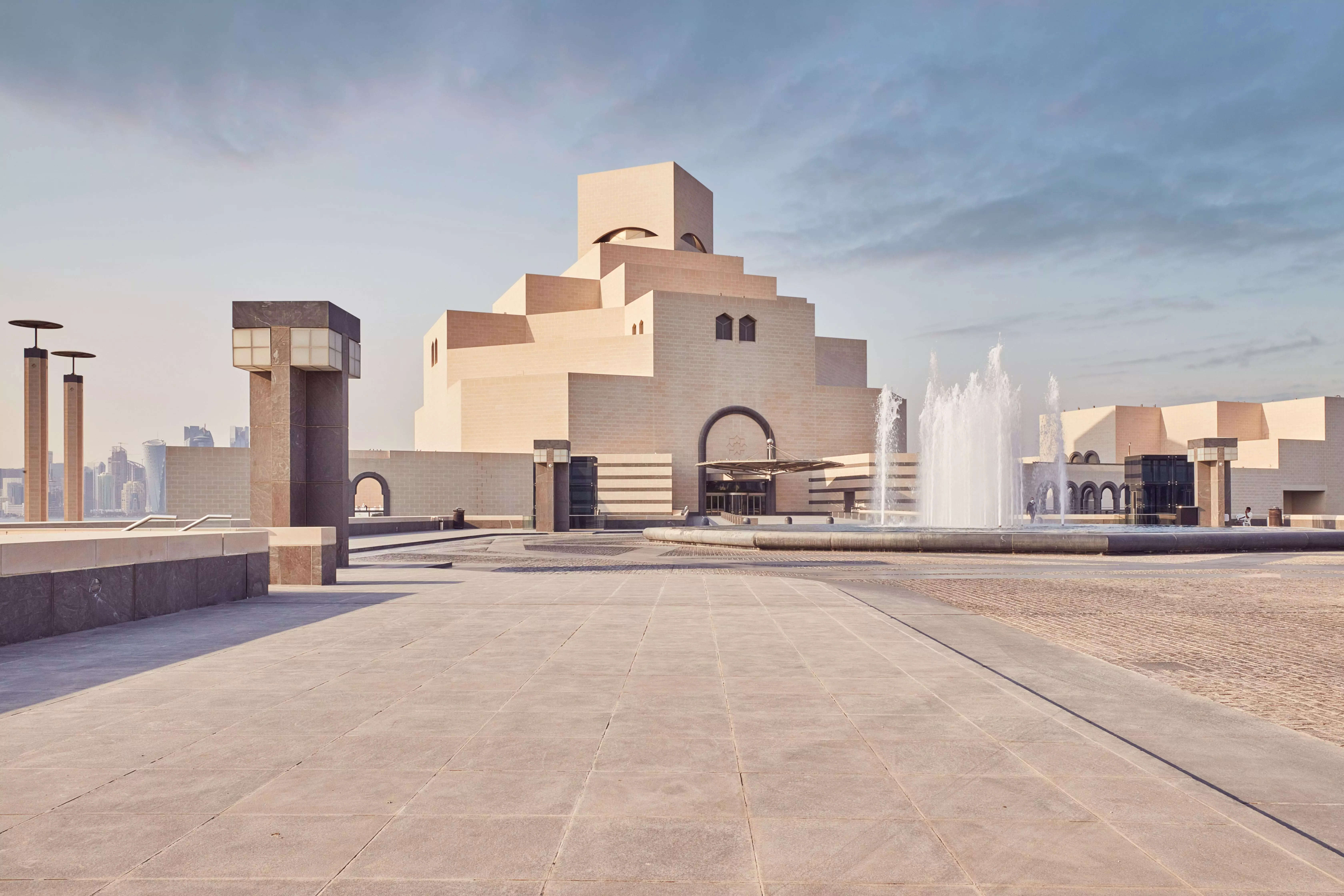 Explore the heritage at the Museum of Islamic Art
An architectural marvel, Museum of Islamic Art (MIA), Qatar, houses an extensive collection of art drawn across three continents and includes a heritage library with a collection of 21,000 books. A great location for spending an idle day, the ornamental lawns by Doha's waterfront promenade overlooking the Arabian Sea offer majestic views of Doha's West Bay.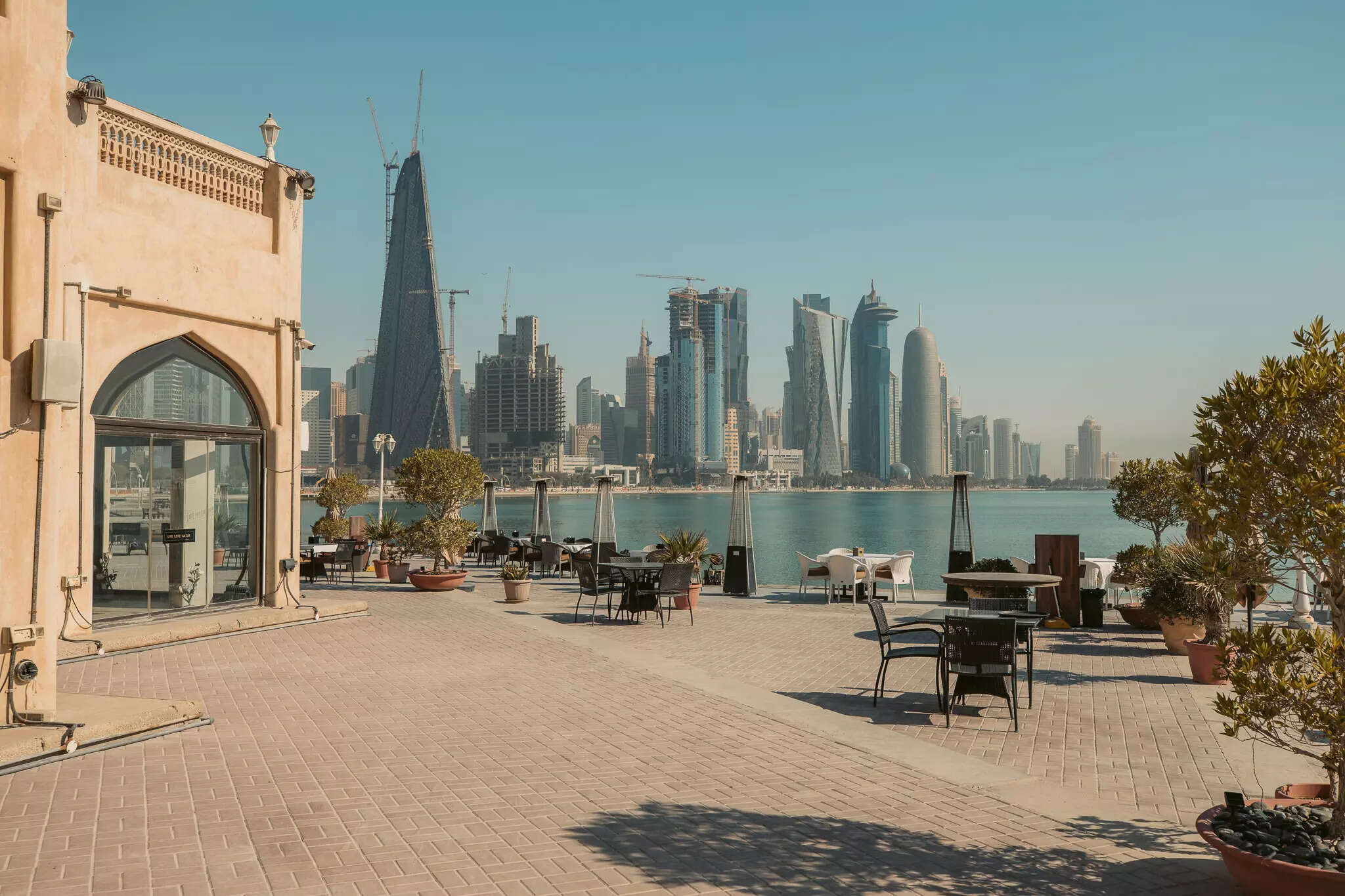 Take a stroll at the Corniche
One of Doha's most popular spots, the Corniche runs along Doha Bay and offers incredible views of the Arabian Gulf with lined-up dhows and skyscrapers of West Bay in the background. Take a stroll or just watch the sunset. This is where you can make beautiful memories.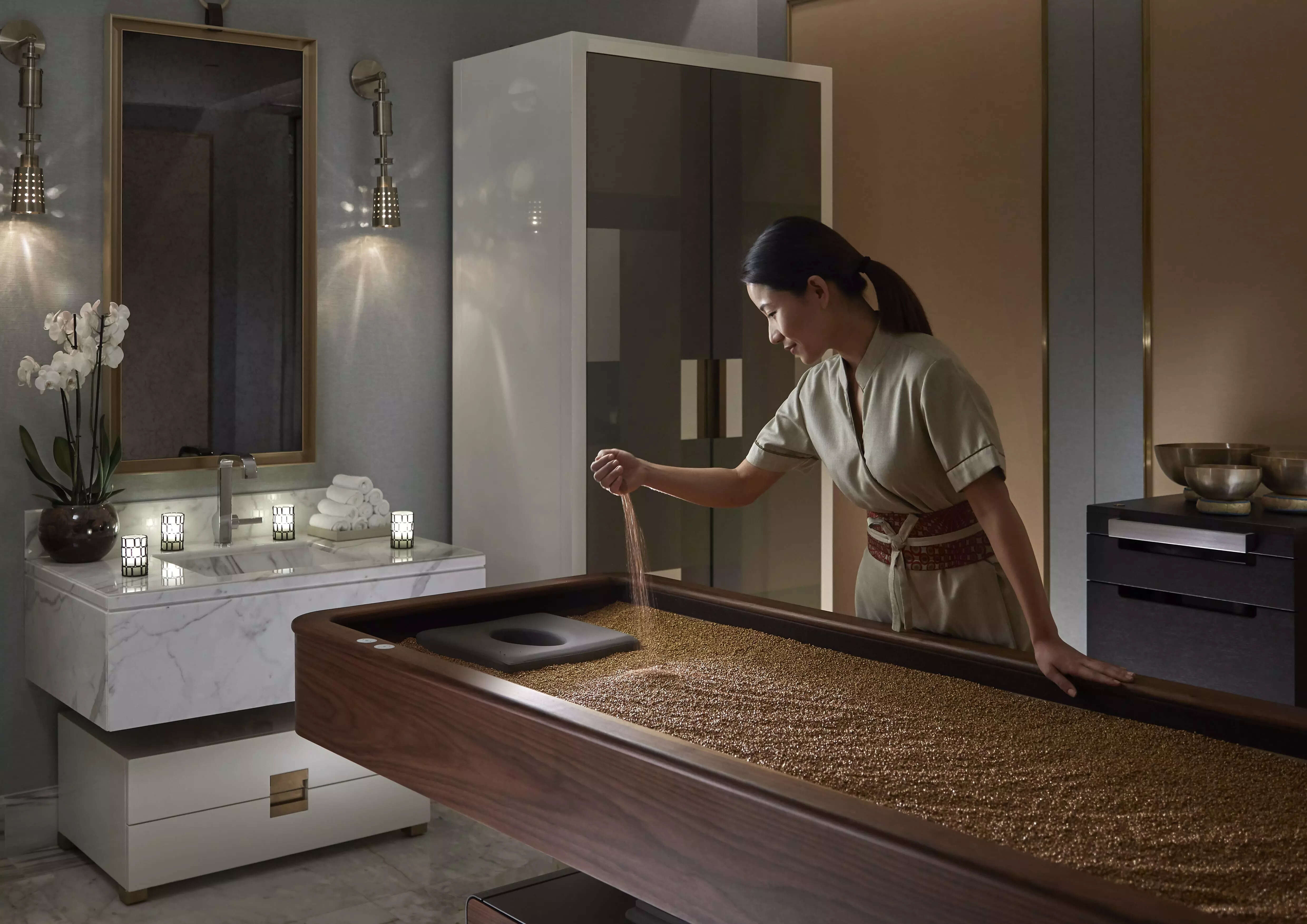 Indulge in wellness and rejuvenation
When it comes to wellness facilities and services for those seeking self-care, Qatar is at another level of luxury. You can choose to be extravagant to your heart's desire. Whether it is the calming treatments at the Anantara Banana Island Resort Spa, holistic therapies at The Spa at Mandarin Oriental, pampering experiences with top therapists at the Sharq Village & Spa or an escape from the daily grind at Zulal Wellness Resort by Chiva-Som, every experience is unique and will take you to a whole new level of pampering, making you feel like a queen.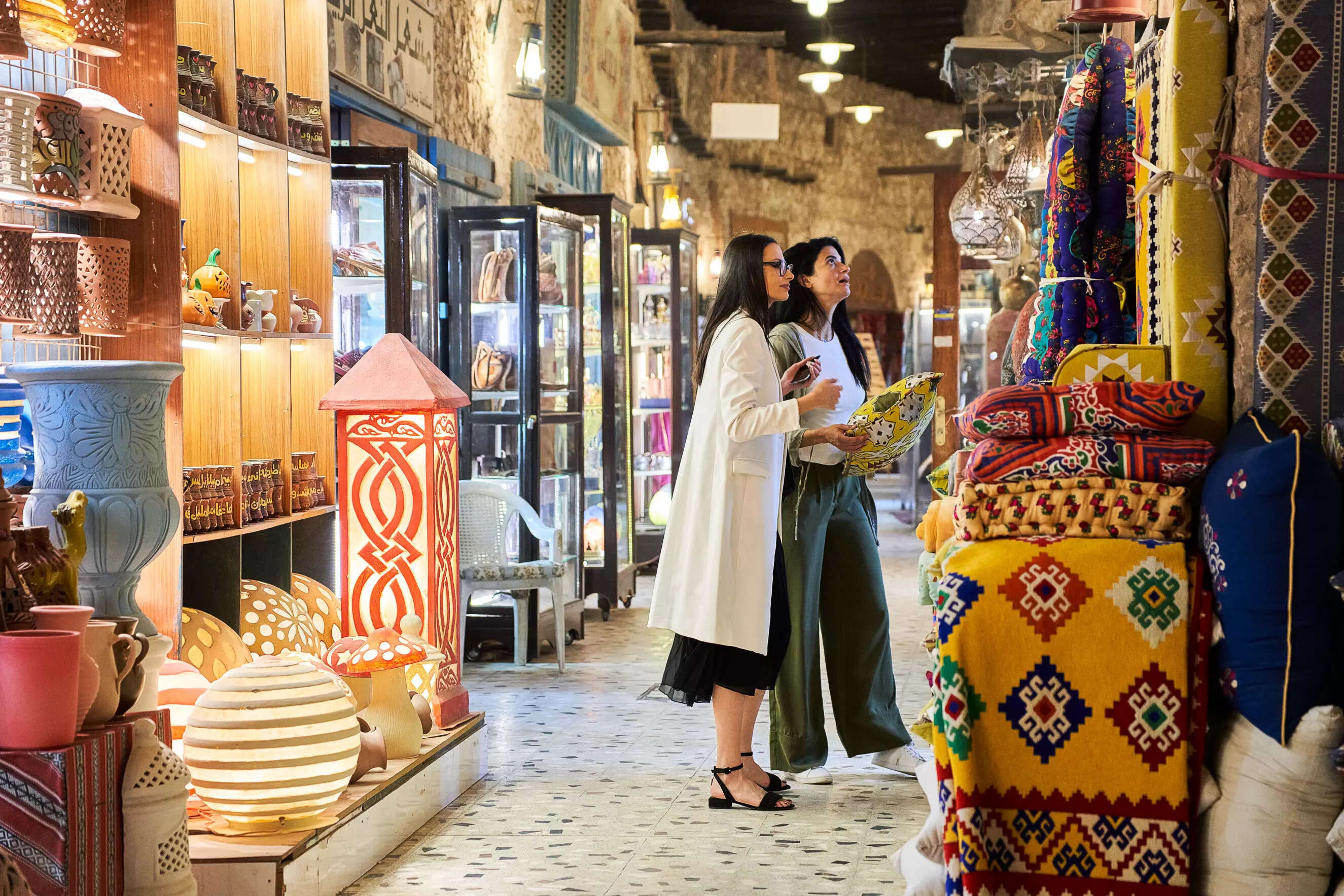 Go for some retail therapy
There is no therapy better than retail therapy to lift the mood. For those looking for a refined shopping experience, Villaggio Mall has everything your heart desires. From high-end boutiques, acclaimed international brands and famous retail stores to a range of cafes and restaurants, there is everything that will keep you engaged and happy.
Another one for lovers of luxury goods, Al Hazm is the swankiest mall you'll ever visit. Or you could go to Place Vendôme. This show-stopping mall opened its doors in April 2022. The impressive architecture of this next-level high-end district will simply take your breath away.
Doha Festival City is also one of the largest in Doha. It features every international brand imaginable, including an IKEA. The mall houses Angry Birds World, Snow Dunes, Virtuocity, and an 18-screen VOX Cinema.
Much like Doha Festival City, the Mall of Qatar is more than just a shopping destination. Apart from Novo Cinemas and Kidzmondo, the real highlight here is the Oasis stage, which screens major events. It also plays host to live entertainment throughout the year.
Another one up the high street is the iconic Parisian department store, Galeries Lafayette. Steeped in 120 years of history and with a reputation for forward fashion thinking, Galeries Lafayette offers an immersive shopping experience with more than 400 brands to choose from.
There is no way you will come home with empty bags.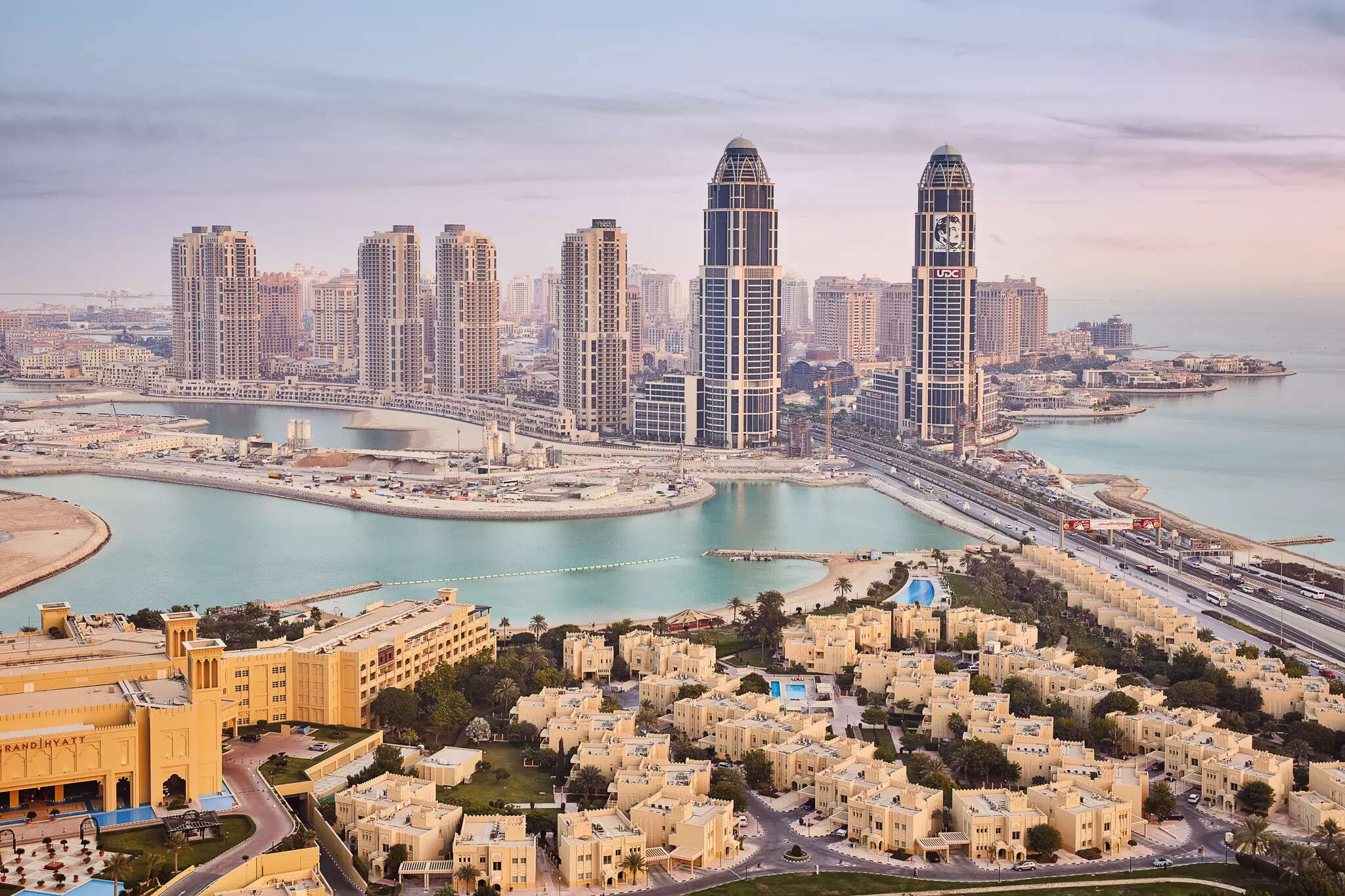 Heritage quest at Katara Cultural Village
A self-styled cultural village, bordered by a vast beach on one side and the twin Katara Hills on the other, Katara is Doha's go-to destination for art, culture and cuisine. You can make a visit to the Gold Mosque while discovering the Greek-style amphitheatre.
Check out the art galleries and exhibitions tucked between the alleys and explore the lush landscapes of Katara Hills – the views of the village and the glistening sea are the best here.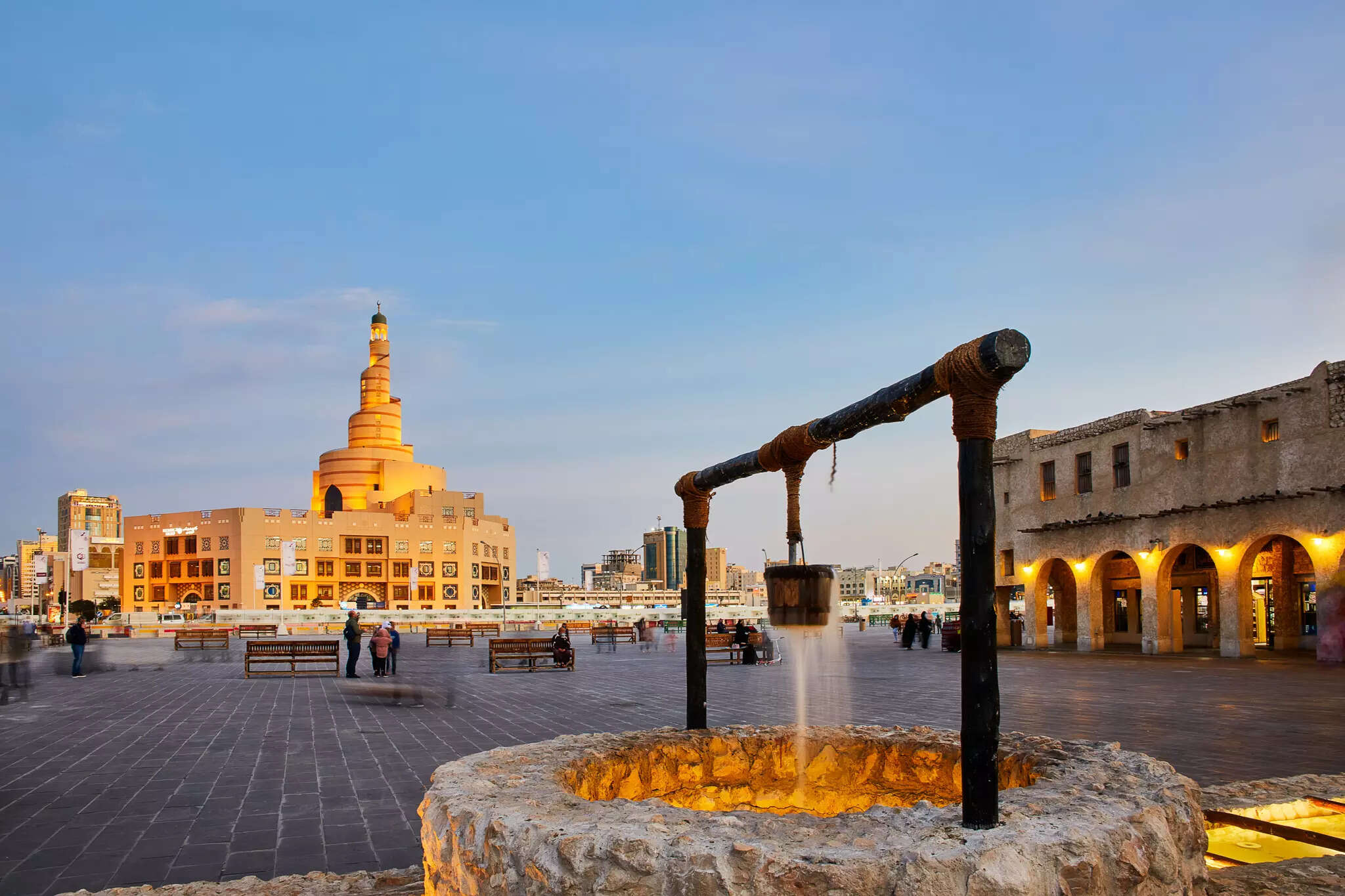 Local flavours of Souq Waqif
Doha's traditional market is a must-visit for those who seek local experience beyond shopping. Explore its tiny alleyways, sample local spices and herbs, chill like a local at one of the cafes or learn about falconry at the Falcon Souq. This is what a typical Qatari bazaar looks like.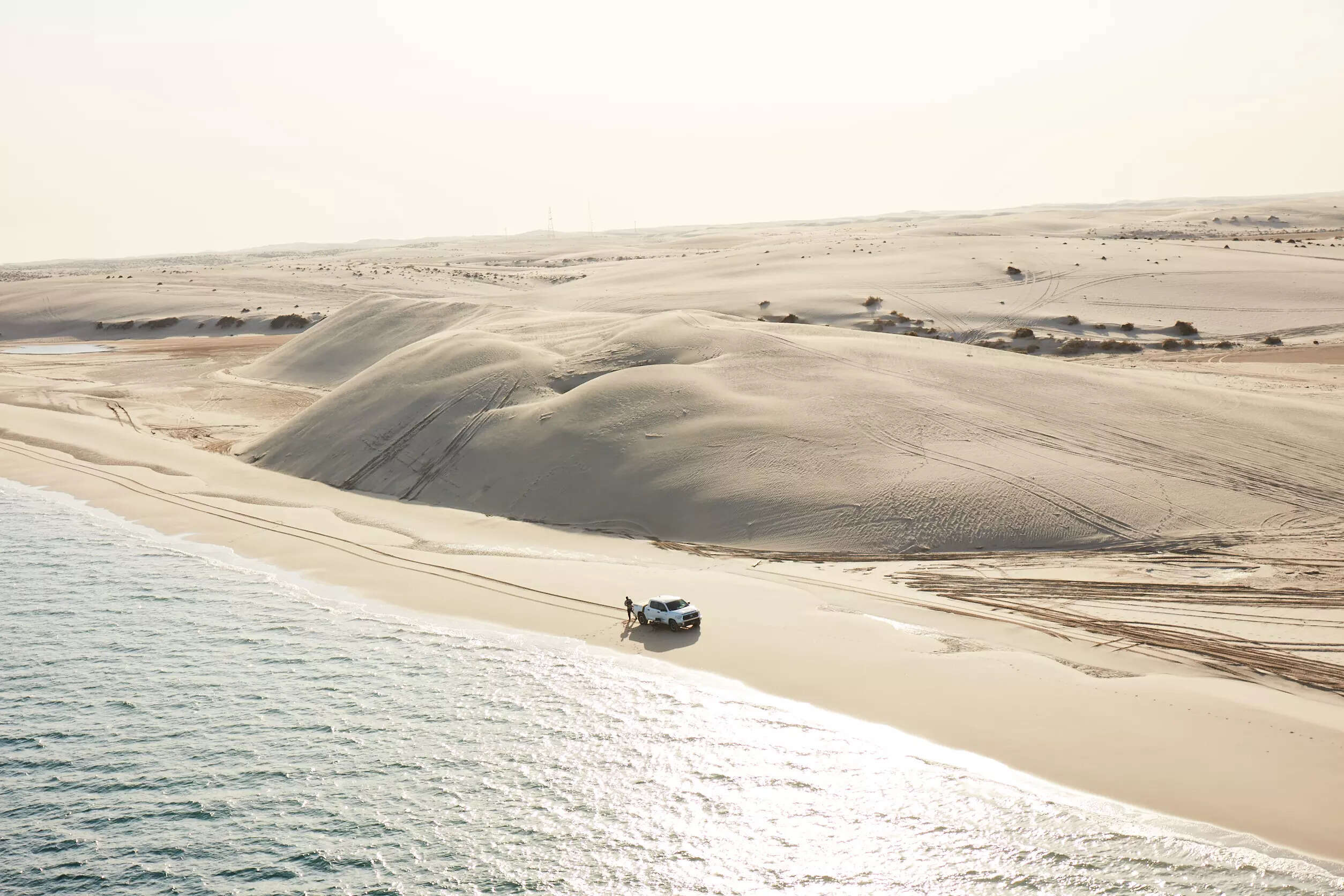 Thrill of Adventure
Qatar is a paradise for adventure seekers – whether land, sea or air. Go for a safari quest or camp under the stars at the foothills of the Inland Sea or Khor Al Adaid, a UNESCO-recognised site, where the desert meets the sea.
Whether you choose to meander through the Al Thakira Mangroves on a kayak or take a kite surfing lesson at Fuwairit Kitesurfing Beach, every experience is different. Ah yes, there is no way you can miss a hot air balloon ride or paratriking. That is taking adventure to another level.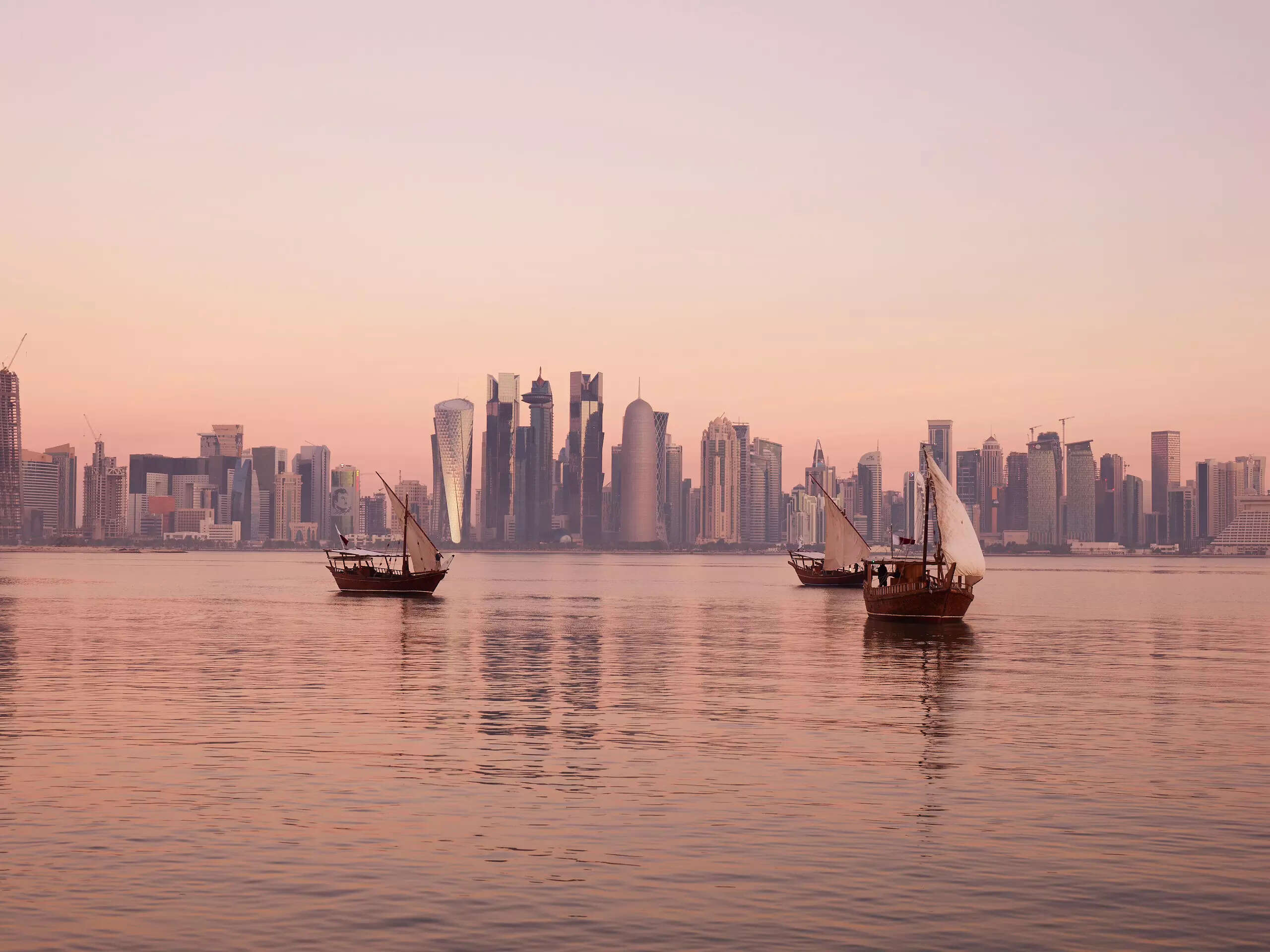 Sunset on the Dhow Cruise
A Dhow cruise at sunset is the best way to discover Doha's magnificent waterfront and enjoy the most stunning view of the city's skyline. These majestic traditional wooden boats used for pearling in the past are the perfect means of transport to sail in and explore the beauty of the city.
Whether you love to shop, explore art, or just do nothing, just make the best of your visit when in Qatar. Every experience here is different and is sure to leave a happy memory with you.